Post by sporty on Oct 1, 2014 15:49:13 GMT -6
You know that dreaded cuyb scout rule, if your pack has it ! look no further.
The pro axle guide tool ! wow.
So many of us have had major alignment issues and chipped and broken wood there. trying to install the axles in the slot.
I recently got to try out this tool and. I was impressed.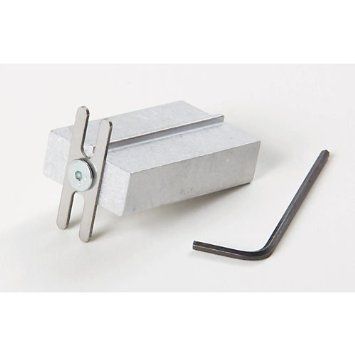 So many of us and so many other scout kids and parents, have had this happen ..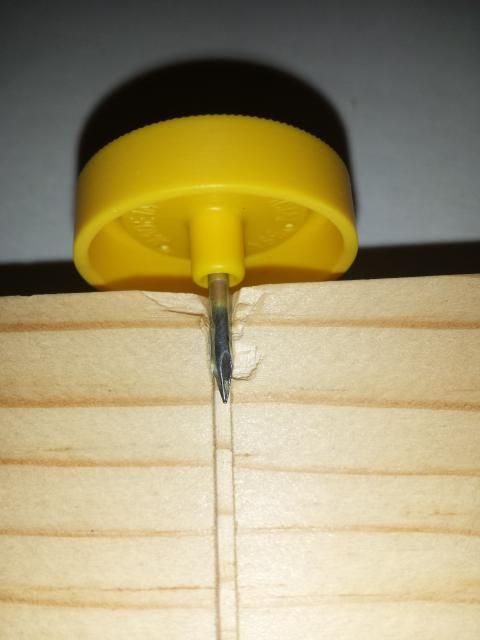 Well with this tool ! what a great aid, in helping make it easier for those rules that call for stock axle slots to be used !
So if you have to use the slots !
i79.photobucket.com/albums/j130/sporty982000/nellie2/20140929_162000_zpse1n1yoym.jpg
[/IMG][/URL]
It sits in there nice and easy .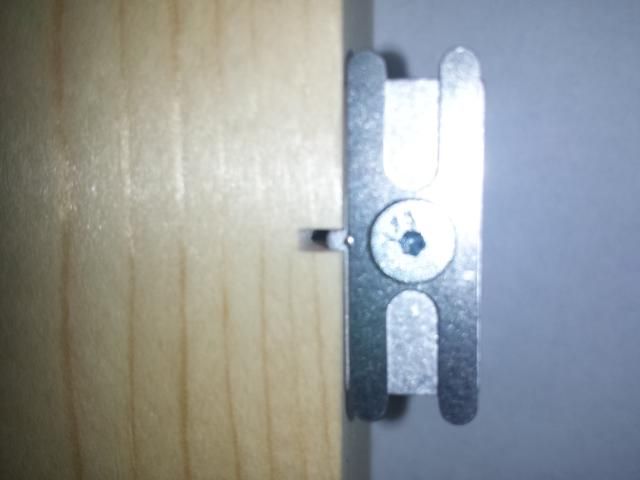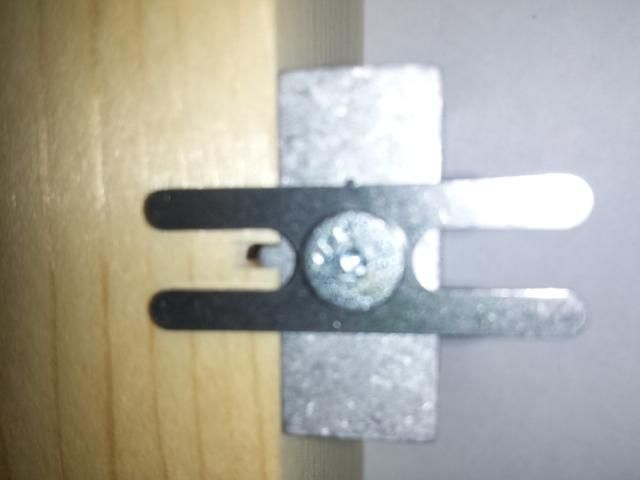 I found a few ways to use it. With a clamp or hand pressure to hold it in there while inserting the axle.
I kind of liked using a clamp, I had no worries of wood breaking or felt much more secure with letting a kid do it all on his own.
a few examples, if you don't use the clamp, just getting the axle inserted a bit, was hard to hold and take picture for me. So sorry I would have shown, using both hands and a better grip on the tool
I started it a little bit and then removed the tool. You can see its in deep in the groove of the wood slot and not angled, tilted, which is so often what happens with out using anything. this tool really does help the kids.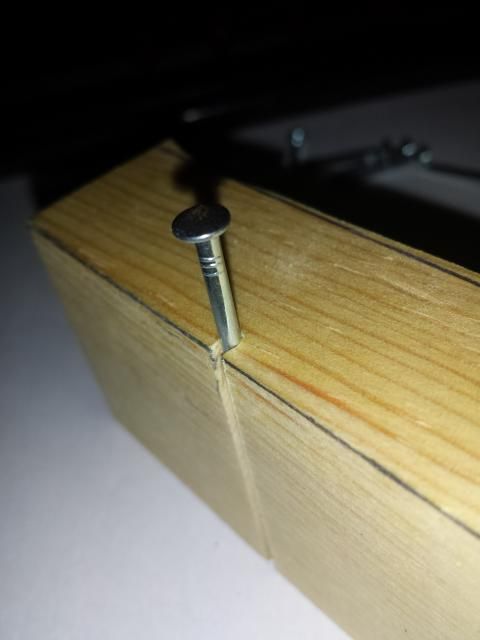 The gap gauge was a added bonus, and I didn't have to worry about getting the axle in to deep, with the gap tool built on / into.
Im no pro with a video camera, and hard with one handed. however, here is this little clip I did for you.
click on to play.
Another video clip, click on to play.
This last clip, Kind of like the other one I shared. But a bit different, of trying to put the axle and wheel on before using the tool. and how the tool can fix and correct the problem. Although I would recommend using the tool first , holding by hand or a clamp before inserting the axle and wheel.
click on to play.
I really believe this tool can aid so many young scout kids in cub scouts, who have to use the stock axle lots.
Now some might debate, well its not precise and does not deal with perfect alignment. Well ya know. just getting the axle and wheel in without the wood breaking to me is huge !
And I felt it got it pretty darn close for alignment, considering if have to use the axle slots.
Sporty